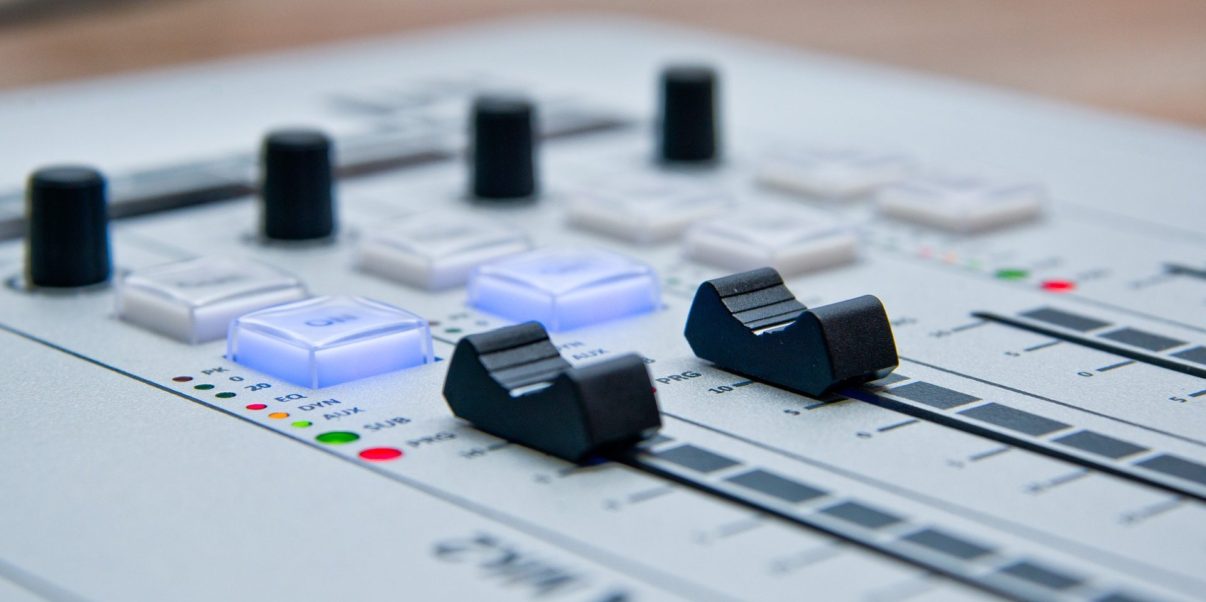 What do I need to become a music producer?
Music producers are responsible for helping musicians to achieve the best possible sound quality and the best sonics for any music that the artist has coming out, not all artists are producers.
Music producers would always have to know the best ways that an artist can record their music, they need an understanding of as many musical techniques as possible and the equipment involved in making a song. All producers have to have the ability to work closely with and get on with the artists as best they can and to provide the best results for that artist. Some of the most successful music producers of our times (Be it Quincy Jones, Timbaland, Max Martin, Skrillex, Diplo, will.i.am, Polow da Don or even Pharrell Williams) are all able to work with artists and bring out the very best in them.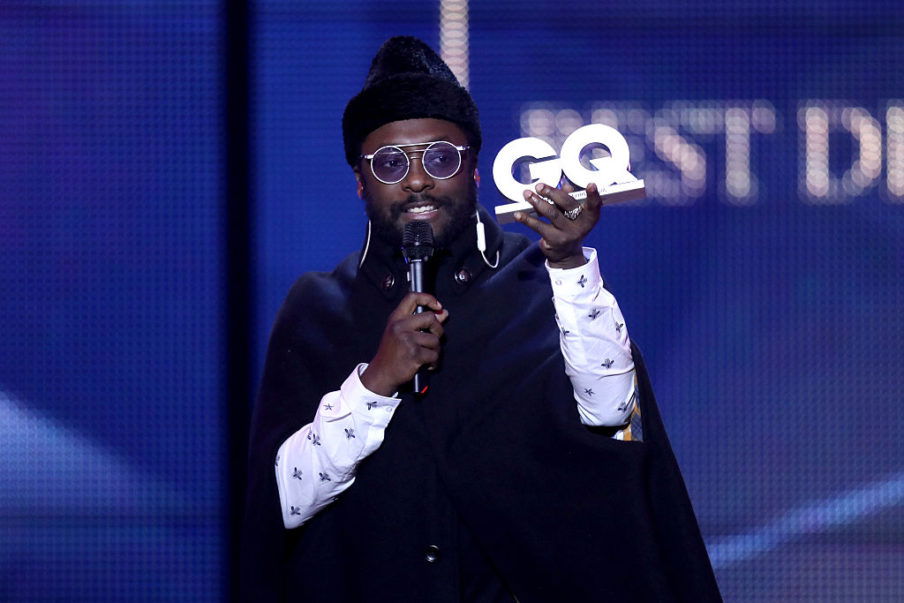 Producers have to be aware of just how to manipulate a singer's voice for example or a certain instrument, which certainly is not an easy thing to do, but being aware of different audio tools or various other enhancement techniques that can be made to help an artist's performance is key.
What courses do I need to do?
There really aren't that many courses that you can take to become a musical producer professionally as the whole job relies on a lot of luck and a lot of talent that you need from the outset; there are however lots of different courses that can help you hone your craft or become a musician and will teach you more about different genres.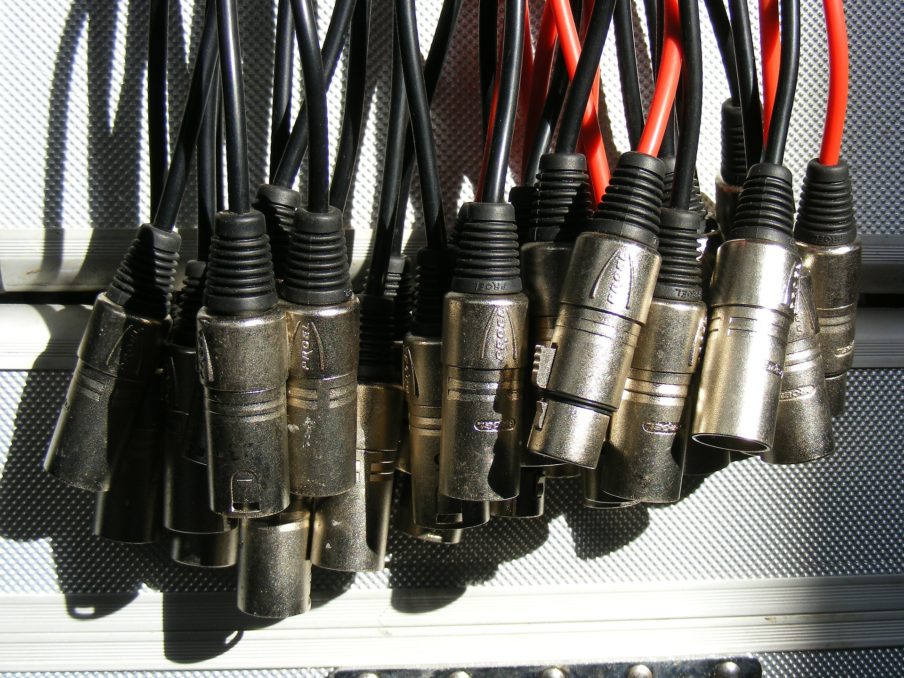 A lot of producers initially learn to become sound engineers first, which will require you to have qualifications in before they can start. This means that this way you learn to appreciate every subtle nuance and the various processes that go into a track both before and after you've created it. With musical production it is best that you learn how to use any computer softwares required for making songs, learn how to programme music and learn what your style is. Although a lot of students study music at university or at school first. There are also a lot of universities that run various music courses for students for you to look at too.
How long does it take to become a musical producer?
There isn't a defined timeline for how long it takes to become a music producer as it really is a case of different strokes for different folks. Many producers take years before they even get noticed after years of material, whereas others can be found on the back of one song straight away. It's a funny industry that has a lot of different ways to become a producer, but if you keep working hard and obsess over it you can get there, just be prepared to do an awful lot of work here!
How can I get my music noticed?
As with everything in the creative business, there is no clearly defined way of being able to get yourself noticed straight-away, but we do recommend that you upload any of your prospective songs onto YouTube, to SoundCloud or that you start playing your songs for any upcoming artists that are in need of producers. New artists won't always make their own music and they have a great way of being able to adapt to the song in question, so sound (If you'll pardon the pun) some new musicians out.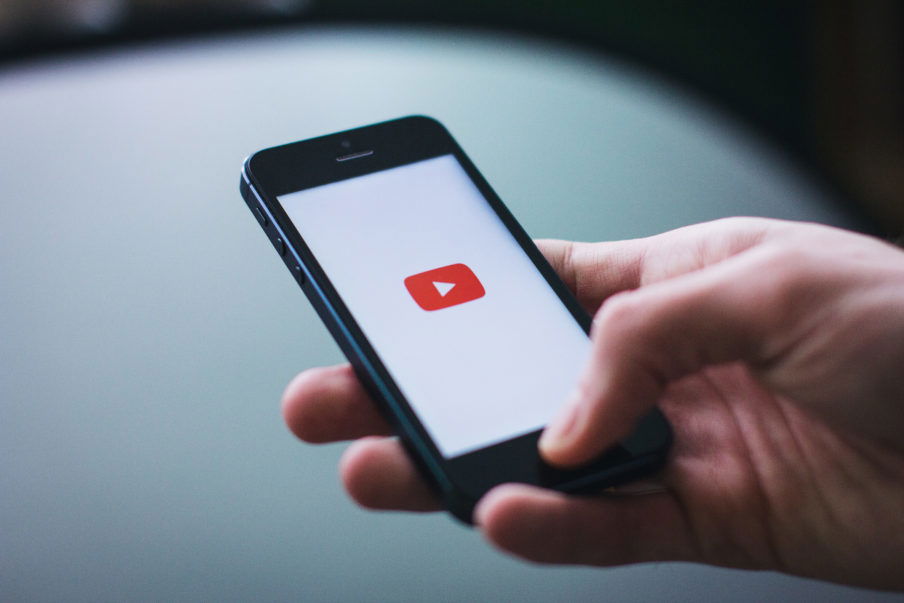 You can use on YouTube and SoundCloud although this does mean that you are liable to have your songs used without your permission, sometimes artists will just download them without your permission, so make sure that you have the relevant rights in place to stop this sort of thing from happening. Lots of artists do do this, such as American rapper Desiigner, who found the instrumental to his hip-hop song "Panda" on YouTube and lead to him being signed by Kanye West's GOOD Music Label.
Can a University give me a certification in music production?
Formal certification isn't really required for you to become a musical producer, but if you want to take the route that we mentioned above in going through the idea of working as a technician or sound engineer and then working your way up, then you will need a certification of some sort in music, we do recommend that you look into those But you won't need a certification to become a musical producer as it all relies on pure talent and on your ability to adapt to the needs of the artists involved. So yes you can get a certification, it just may not be the most useful thing for you, so we recommend that you look at how you want to approach a potential career in this area.
For any more advice on university or for anything else then check out University Compare, a university comparison website that compares over 36,000 courses across 425 institutes and offers university advice, guidance and student discounts.
Thanks for reading and good luck!
---