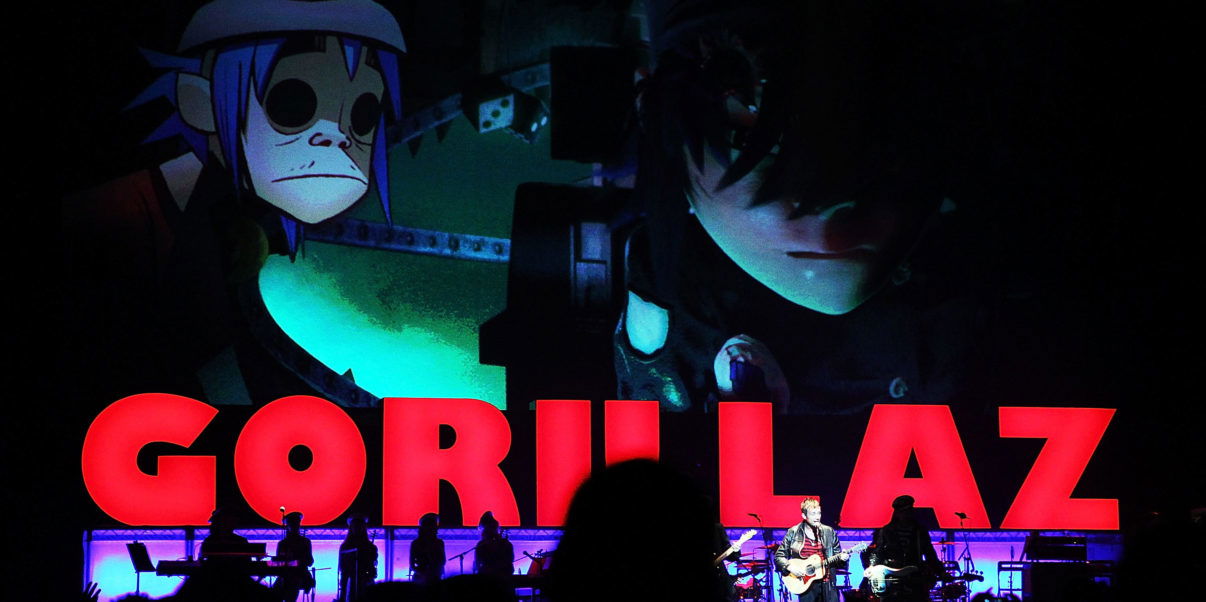 Album Review: Gorillaz – HUMANZ
The long awaited and much anticipated album from British band Gorillaz was finally released on the 28th of April 2017. Lead vocalist Damon Albarn and co. spoiled fans with the range and cailbre of features, particularly hip hop fans, with the inclusion of Vince Staples, De La Soul, Danny Brown and Pusha T, whilst also adding some exotic features with the likes of legendary Jamaican artist Grace Jones, Jamaican singer Popcaan, RnB singers Anthony Hamilton and Mavis Staples and a heap more! Damon Albarn admitted to adding the hip hop features to please her daughters requests.
So the foundations of an interesting and exotic album were set, now all we need is for Gorillaz to deliver on the hype and the potential of the album. Unfortunately, that's where hype ended and the cracks of the album began to show.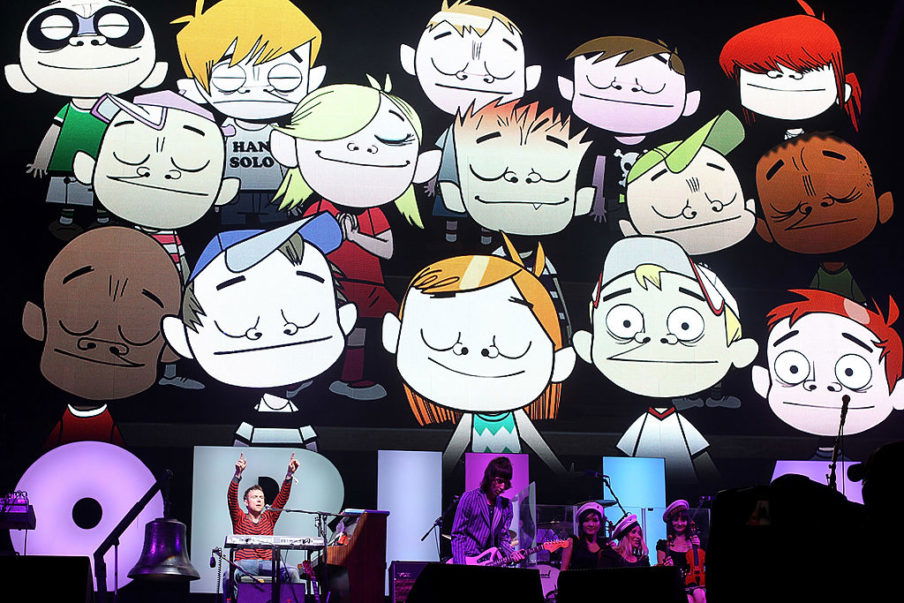 If we take a look back at some of Gorillaz classic songs such as 'Feel Good inc.' and 'Clint Eastwood', it was the music that really caught our ears, for this album the music is very inconsistent. It seems like Gorillaz have moved away from their trademark sound to a sound more modern and funky. Except modern doesn't necessarily work well with them, if you can recall the new Jamiroquai album, some of the production on that was a mess, unfortunately there are tracks that are guilty of that with this album. What's worse is all the songs with the big name features are the let downs of the album.
The only Hip Hop feature that worked was Pusha T, and whilst Vince Staples and Danny Brown were able to redeem their featured tracks with their verses, overall the tracks weren't very good. Though the same can't be said for the De La Soul track 'Momentz', that track was just a horrible mess, along with the Grace Jones track 'Charger' which wasn't very appealing at all. And then there are just the songs such as 'Saturnz Barz', 'Hallelujah Money' and 'We Got the Power', which are just boring. It turns out the best songs on this album were the ones with the not so big name features such as Peven Everett, D.R.A.M, Zebra Katz, Mavis Staples, and Kali Uchis, and also the featureless Gorillaz track 'Busted and Blue'.
Another question mark to the album are the interludes, do those interludes really need to be there? They didn't really add anything extra or exciting to the album, nor did it tell a story.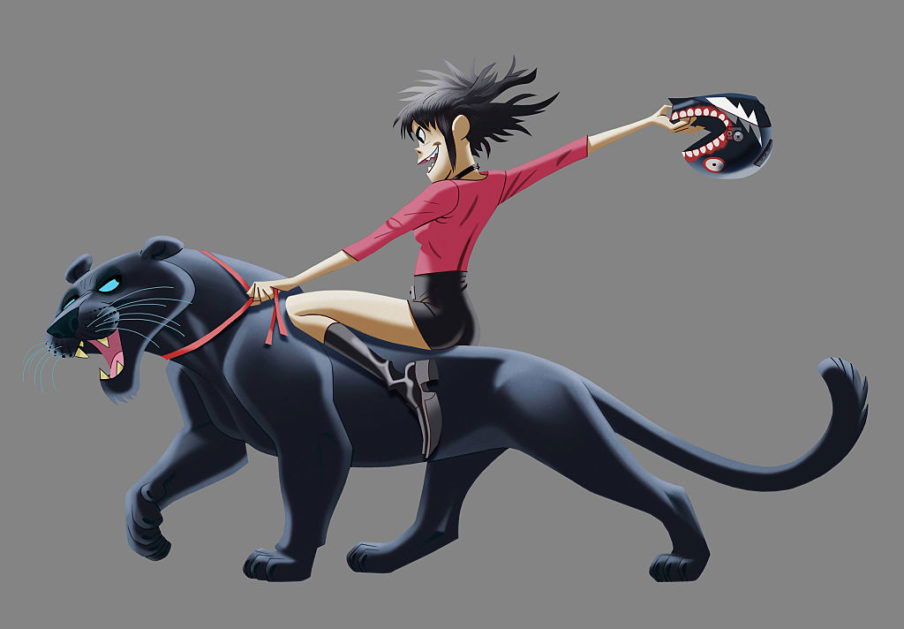 The Album isn't all bad though. If you're a big funk fan like myself, there are songs on here that you might like, and are actually quite good funky songs. These songs include; 'Strobelite', 'Andromeda', 'Busted and Blued' (although not so funky), 'Let Me Out', 'Sex Murder Party' and a song which will get you after a few listens if you don't like it at first is 'She's My Collar'.
These songs turned out to be the highlights of the album for me, which make it 6 memorable songs and 2 or 3 decent to good songs out of a possible 20, making this a hit and miss album. If the Gorillaz had focused more on what they do best like they showcased on Busted and Blued, and 'Strobelite' and less on relying on the big name features to carry the album, then we may have had a very good album on our hands.
Unfortunately it didn't turn out that way at all, and Gorillaz fans such as myself are left going back to their older work for satisfaction. This is not a traditional Gorillaz album in my opinion, it seems a little more experimental, which didn't go down well in my ears, but may be quite pleasing to other ears. It's definitely a split outcome on this one.
Read Music says
4/5 stars
---