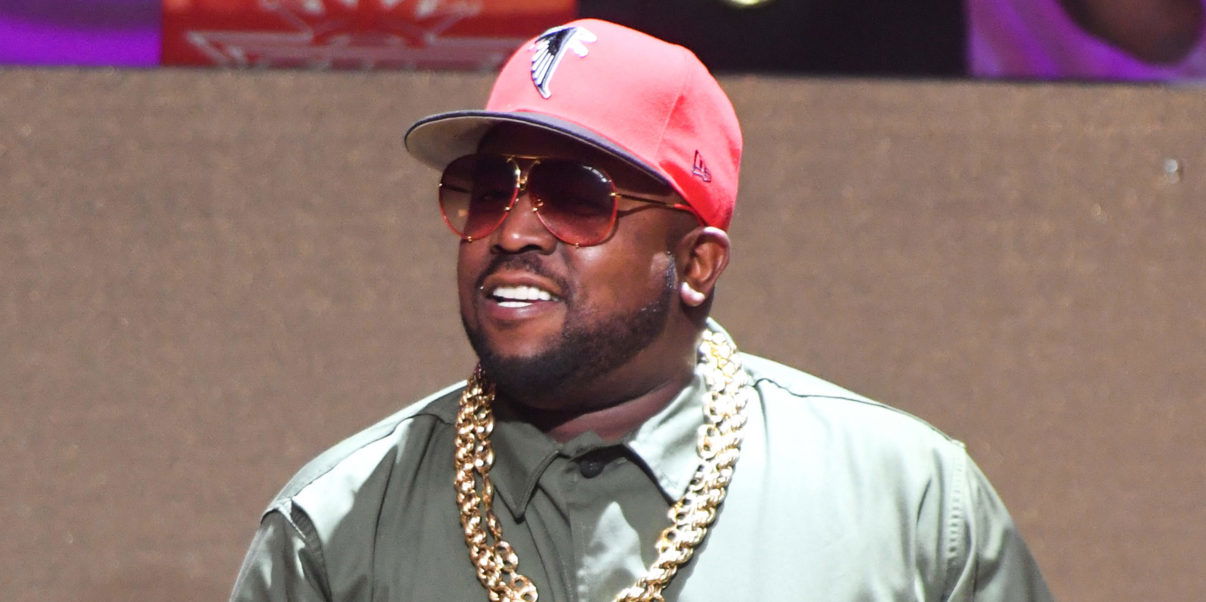 Album Review: Big Boi – Boomiverse
Former Outkast member Big Boi has released his third solo album! Outkast was, and still is considered as arguably the best hip hop group/duo in history with a 5 classic albums, each more bizarre than the previous. What Outkast did to the face of mainstream & underground hip hop was influential. Along side Goodie Mob, Outkast put the South on the map, and established the the southern sound in mainstream hip hop with their release of their 1994 debut 'Southernplayalisticadilacmuzik'. Fast forward 16 years to 2010, Big Boi released his solo debut album entitled 'Sir Lucious Left Foot: The Son of Chico Dusty', which was well received by fans and critics and is considered a great solo debut. 2012 gave us Big Boi's sophomore album in 'Vicious Lies and Dangerous Rumors' which did not reach the heights of his solo debut, and received mixed reviews. Now 5 years later we have the album which really is make-or-break for Big Boi. Boomiverse will determine whether Big Boi was the real deal all along, or whether his glory days have past without Andre 3000 linking up with the Atlanta Rapper.
It would be wise to start by stating that Big Boi has always been ahead of his time when it comes to making music, which is evident with the Outkast Albums. But it was Big Boi's solo work 'Speakerboxxx' which was joint with Andre's solo work of 'The Love Below' that was released under the Outkast discography, which really showcased Big Bois talent. We all knew he was talented as an Outkast duo, but it was 'Speakerboxxx' which that proved that Big Boi is one of the most underappreciated artists in hip hop. There is yet to be an album which is similar to 'Speakerboxxx' and considering it was recorded in 2001-2003, it showed how far he was ahead of hip hop, and how creative he was with it. His solo albums are also deemed ahead of their game for the times that they were released, considering there aren't many artists who create songs and albums like that of Big Boi's.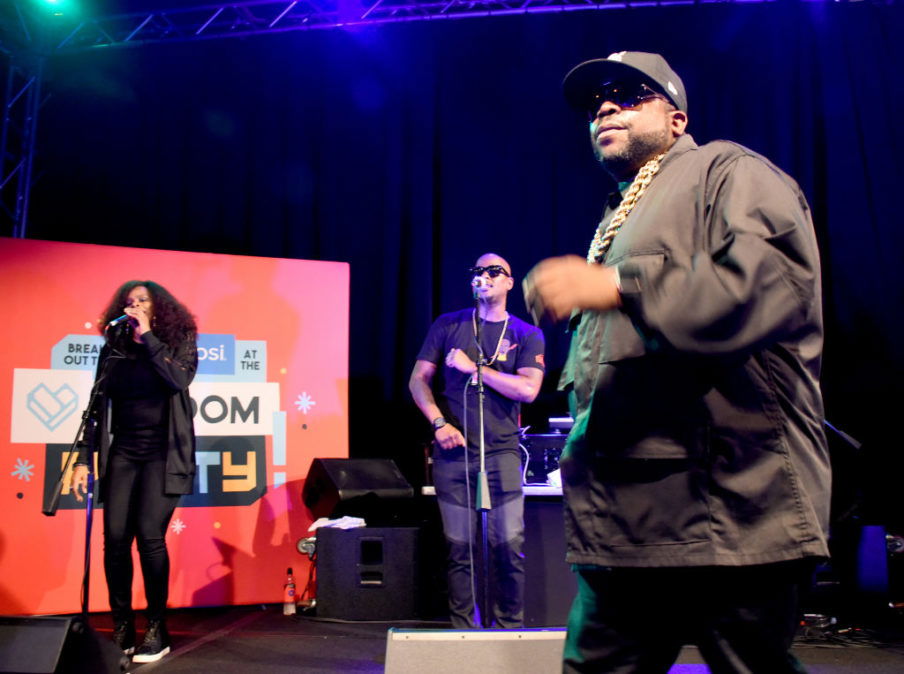 So coming into an album called 'Boomiverse' and the spacey album cover art, there should be no surprise with the heavy bass and the quirky production, because Big Boi has been doing that for a long time. 'Boomiverse' is a very diverse album which incorporates elements of funk, trap, alternative and southern hip hop. Big Boi's unique yet signature delivery makes the production work. His flow, lyrics, and the features on the album makes the album enjoyable to listen to. Even songs such as 'Mic Jack' which features Adam Levine on the chorus, is a fun song to listen to with its funk inspired production.
The best word to describe the album is fun. It is an interesting yet fun album to listen to with its diverse range of songs ranging from club inspired songs, to songs with futuristic type production that you would hear on the new Gorillaz or Jamiroquai album, and I believe not many other hip hop artists would be able to pull off. Favourite songs on the album include 'Da Next Day', 'Order of Operations', 'Get Wit It', 'Overthunk', 'Made Man' and 'Freakanomics'. A special mention must go to Killer Mike for giving 3 fantastic verses on 3 separate songs as well. Boomiverse is definitely not Big Boi's best album, but it is a very good addition to his discography. It also answers the question of 'can he do it without Andre?'. Big Boi was always considered second best to Andre 3000 for reasons unknown to a hip hop fan that can admire the greatness of Outkast. Maybe he wasn't as quirky or different like Andre 3000 was, but he has always been ahead of his time and he has always been one of the very best at what he does, as this album proves.
Read Music says
3/5 stars
---