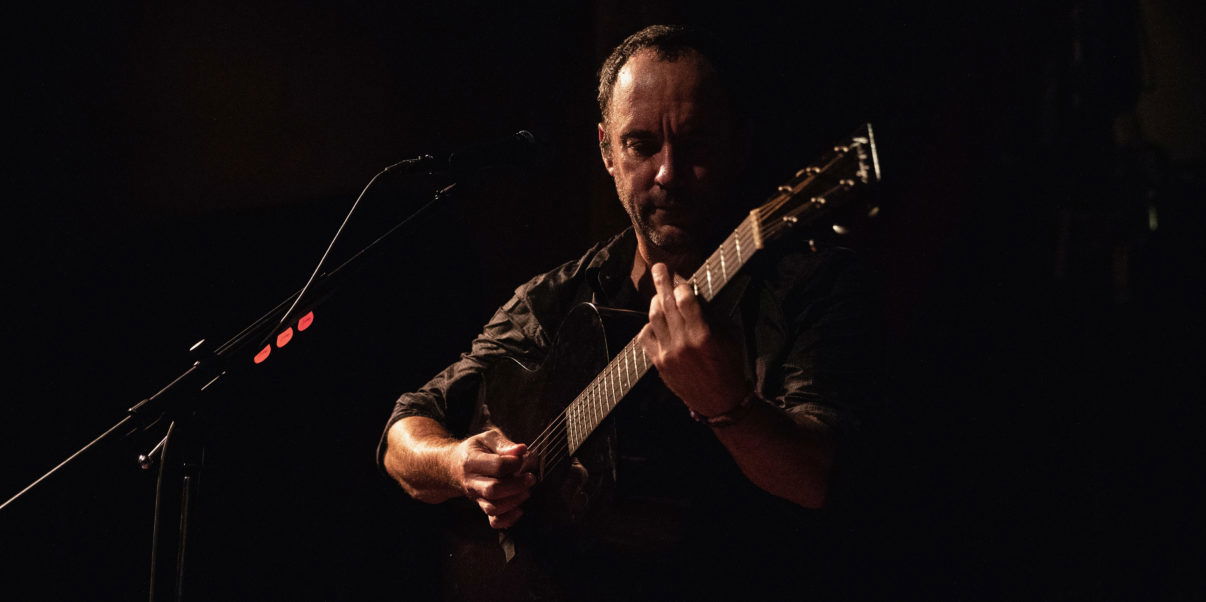 Dave Matthews Band Fall Tour – Dates and Venues
With fall well on its way, it is interesting to follow on our favorite bands and what they are up to this fall in terms of tours, music, and anything else that may come along the way.
The Dave Matthews Band; one of the favored and well-loved rock bands has plans for the fall, a North American Tour that will mainly be in the East Coast.
The Dave Matthews Band has laid a schedule for the tour that will take them around many cities. The tour will begin by the end of November and will focus on the East Coast initiating in Columbus, Ohio on 27th at the Schottenstein Center.
The tour will show for two nights at New York at Madison Square Garden on 29th and then on 30th as well. But that is not all, the band will give two more shows in Charlottesville, VA at John Paul Jones Arena on December 14th and December 15th, the proceeds of which will go to enhance public housing development. But then that is the least to be expected since the band originated from Charlottesville in Virginia in the early 90s.
The band will then go on to Uncasville on the 2nd of December at the Mohegan Sun Arena, then on to Manchester on the 4th of December at The SNHU Arena. Next stop will be Albany on the 5th at Times Union Center followed by Boston on the 7th of December at the TD Garden.
Canada sees the Dave Matthews Band in Quebec Montreal on the 8th of December at the Bell Centre, and then from there back to home ground In Philadelphia on the 11th of December and a show at Wells Fargo Center.
On the 13th the band will give its show in Washington DC in the Capital One Arena. Then, the band will bring the tour to a close with the two shows that will be given at Charlottesville at the John Paul Arena, and that will be on the 14th and the 15th of December.
With the tickets out for sale from as early as the beginning of October, it is quite easy to get cheap Dave Matthews Band tickets from reliable sources. Fans know that tickets will quickly run out or the sale will end so, it is wise to get the tickets that you need before the time at least to make sure that you attend your favorite band's shows.
Since Dave Matthews fans know that their latest album – Come Tomorrow– debuted at number one on US Billboard 200 reaching the biggest sales week for a rock album in over four years, so it will be great to attend a show and see them perform the album live.
It has been an active year for the band, and it has been a surprise that they will go on a tour this year, and with November almost there, the band and hopefully their fans are ready for more live action that will be the highlight of the season. �ߙ��p
---