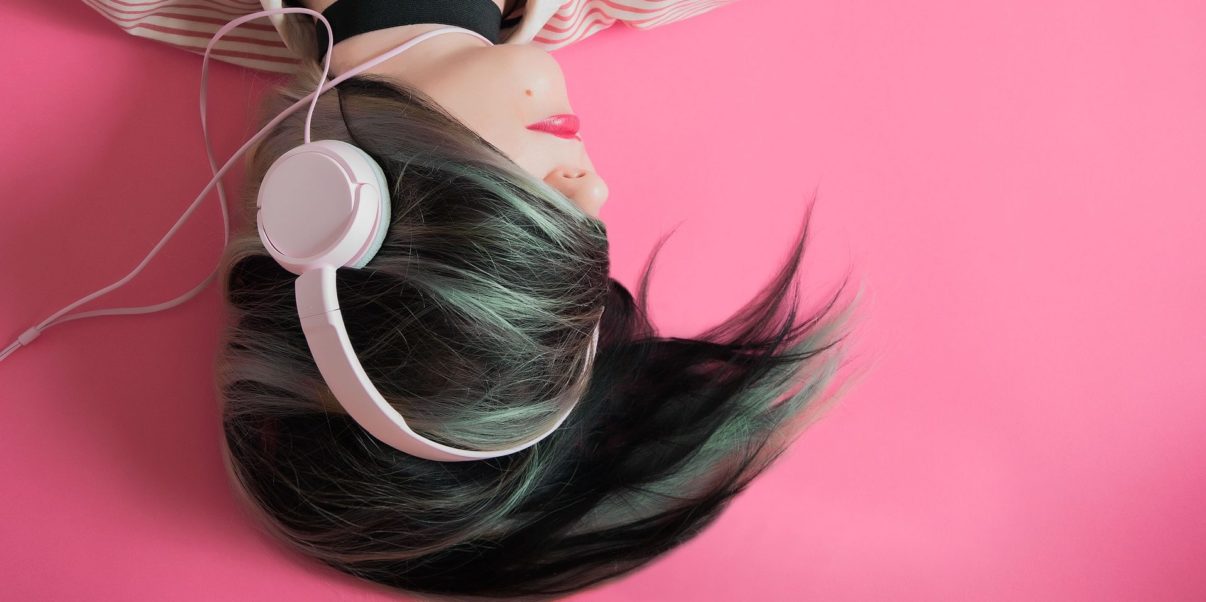 What is music licensing, who needs it, how and why it is crucial for your business
Royalty free music or music licensing is a piece of music which offers a simple and cost-effective solution to acquire a thoroughly produced music with all necessary rights for the client within an affordable and transparent license. Though royalty free music free of charge is crucial for a video creator so, let us discuss this in detail:
What is Music Licensing?
Music licensing refers to 'royalty free music' or 'production music' which songwriters write and music composers produce solely with a purpose to use in another project which anyone can license for a fee to use in his or her project.
Who needs licensed music?
All the persons who create digital content to publish it either online or on a public platform need music licensing as no one can legally use music written by someone else or licensed from a music library.
What Risk Do You Face If You Use Commercial Music in a Professional Video!
If you first use commercial music in a professional video and publish the content to social platforms such as Facebook and YouTube, then there are chances either these platforms entirely delete or block your video in certain countries. All these actions happen because commercial artists and record labels have an agreement in place to monitor the use of their content on these platforms.
Also, they have all the rights to enforce if they find any violation of the rules. However, many commercial artists and record labels permit the use of their music in exchange for advertising. In this case, an ad gets attached to your content either as an overlay, half-time, or pre-roll break during the video in exchange for permission to use their music track in your video. To know more, let us discuss the risk factors in detail:
Social Platforms Block or Delete Your Content
There are times when a client want the latest chart hit in their video because it resonates with their target audience and represents their brand. Then because of copyright rights, social platforms immediately end up blocking or deleting your video with further implications of account suspension. In case, these platforms neither prevent nor remove your video; then they will serve it with ads.
Ads Degrade the Potential of Your Video
In case, you produce a video promoting the new product of your client; however, before the start of the video, if viewers start seeing ads for competing brands and products, then it degrades the promising of the video and the brand.
Why Do You need to License Royalty Free Music?
Licensing of royalty free music is crucial to avoid the chances of account suspension. However, below are the key reasons which will explain why music licensing is hugely important:
Subject to Copyright Claims, Blocks, or Deletion
If you use licensed music, then your video content will not subject to copyright claims, blocks or deletion on publishing it online which means you can deliver the end-product to your client without fearing of any music related issues.
You Can Monetise the Licensed Music
You can efficiently monetise the content you produce if you use licensed music in your videos. Because if you use unlicensed music while creating the content for your online channel on YouTube, then you will enter into the partner program. Also, you cannot earn money from ads displayed on your videos as all the money collected by your content will go straight to the artist or producer of the music. Therefore, pay for the music license, and earn money from it.
Create an Identity on Your Own
It does not matter whether the content produced by you is for you or your client because what matters the most is the unique identity of your video. Therefore, create an individual personality on your own. Otherwise, using a hugely popular commercial music track will resonate with the viewers more than your content. However, if you create good video content and license the perfect music track for your video, then you will offer a unique, new, and refreshing audio or visual to your audience.
To conclude, licensing of music is crucial not only to use the music track freely but also to impress your audience on a larger scale.
Author Bio: Jean Jennings is the content creator of "Soundwhich" which is an online music portal, and with a vast collection of royalty-free music provides a comfortable, affordable, flexible and creative pace to its users to customise soundtrack for YouTube videos, ads, TV programs, and games.
---