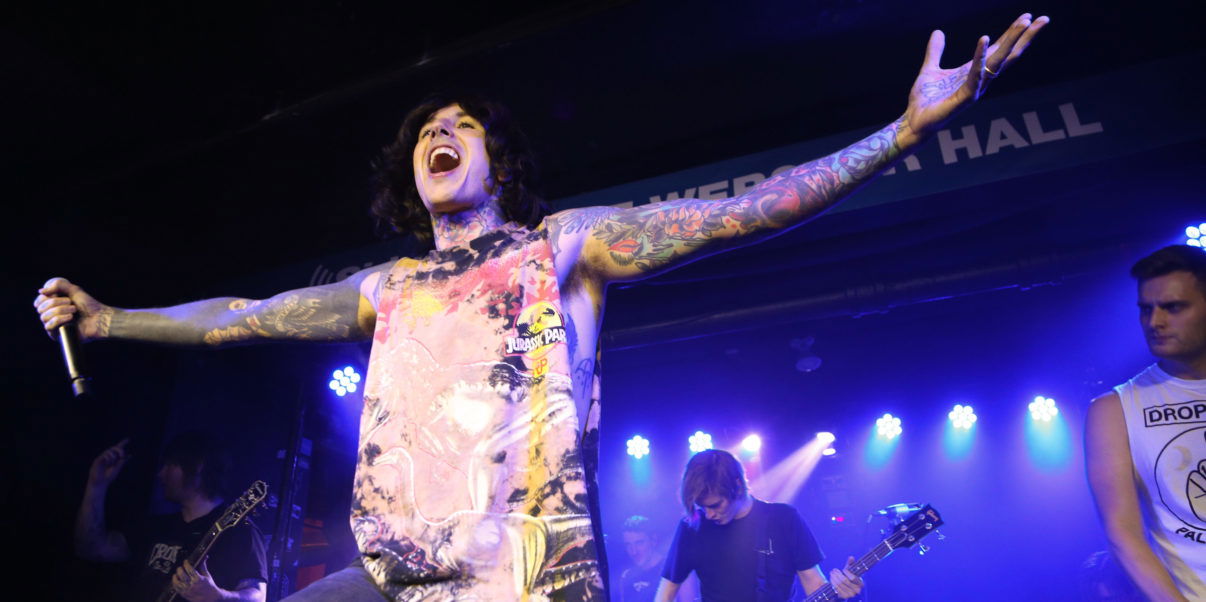 Bring Me The Horizon Are Back- Are You Ready?
Over three years since the release of That's The Spirit, Bring Me The Horizon are back and better than ever. At least, that's what it feels like from the singles we've been slowly fed over the course of the past few months.
Sure, you can't be too sure of the quality of an album until it's been released but you can't blame the fans for being hopeful. It'a been years since we were blessed with a new album, we're hungry, thirsty, and desperate for the kind of relief that only the Sheffield based band can provide.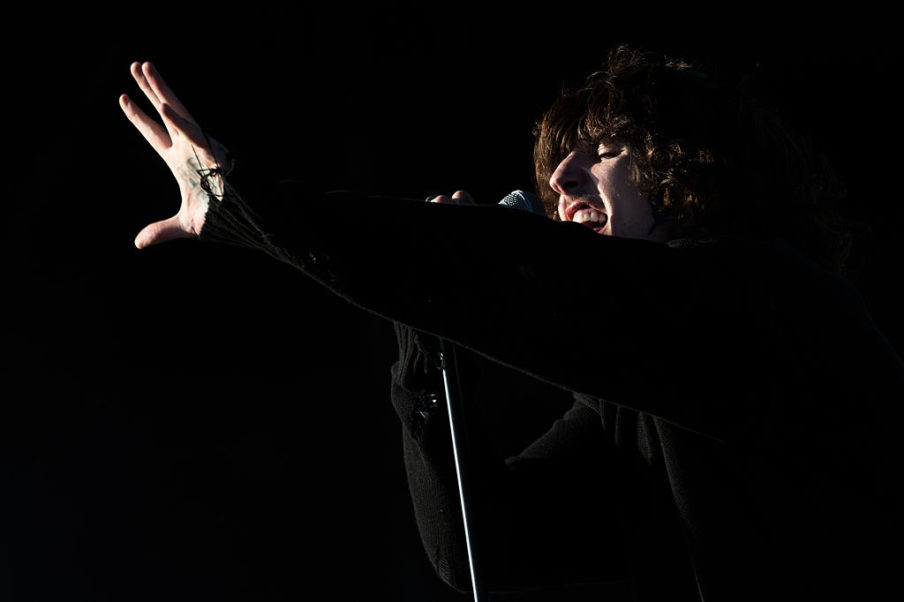 Being the first single to smash it's way to the public, MANTRA blew minds across the country and proved that BMTH have still got it, whatever it is that seems to make everything they release turn to pure gold. Honestly, MANTRA is like a drug. It's addictive, dangerous, and hellishly difficult to give up.
With a groundbreaking introduction like that, it wouldn't be hard for you to think that we've already heard the best of the band, there's no way they can top that. However, if you did happen to fall into that trap you'd be very wrong. Wonderful Life and Medicine both manage to build on everything that MANTRA introduced. It's angrier, darker, more cathartic. Without trying to curse the album, it seems like this could end up being a special one.
From the deep, dark depths of the band's origins with Count Your Blessings, to the Earth-shattering perfection of Sempiternal, to the unexpected annihilation of the glass ceiling placed over metal bands to stop them from reach mainstream success with That's The Spirit, Bring Me The Horizon have excelled through every twist and turn of their musical career, and you can be sure Amo will be no different.
---