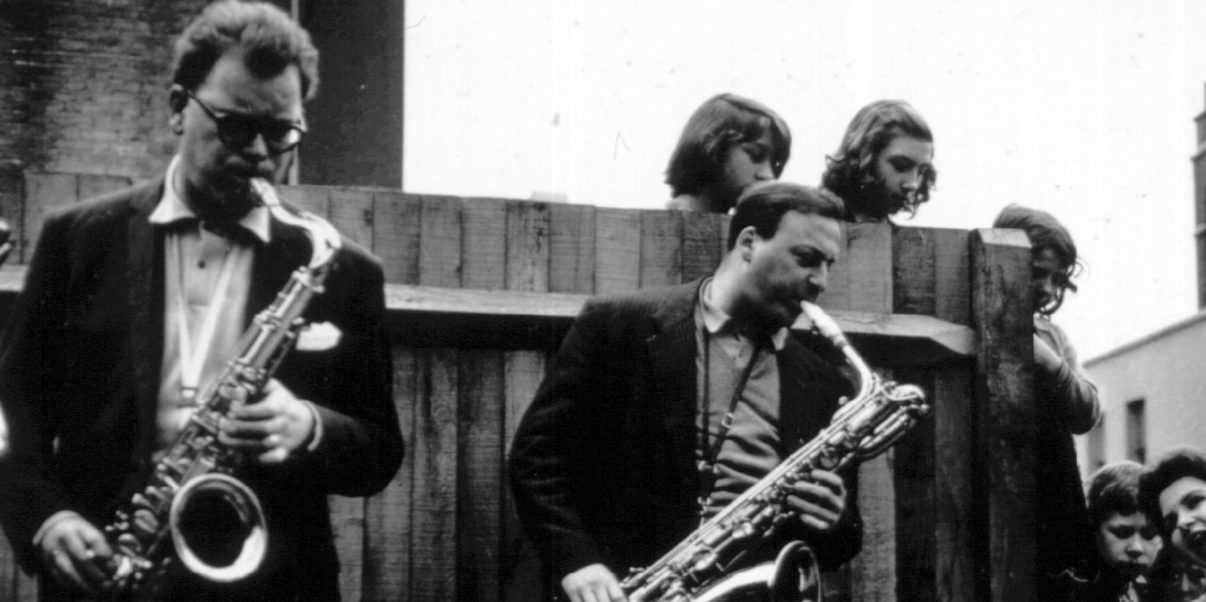 A move to bring retro music back to vogue
Our love for music will never fade as it is the universal language that bonds humanity across various races.
Speaking of any genre of music would not be apt in this context, taking into consideration people's love for variety. As times changed, so has the evolution of music. But the general suaveness of today's songs has become obsolete and doesn't appeal well to the masses, and even if does, it is sporadic.
What I am trying to insinuate is the therapeutic feel the music of the '90s brought. Yes, it's understandable that rock music of this generation has its own tone and rhythm that people can gyrate to, but the 'soul soothing' factor is the missing link here. As a kid, I grew up listening to songs sung by Don Williams, Michael Jackson, John Denver, et al.
These greats had the tranquillity in their voice that enamoured music lovers and non-music lovers. It would indeed be mesmerising if people could go retro and bring back the lost flavours into the present day fad. My love for the old song takes precedence over the latest hits.
Even as I am writing this article, my earphones are hooked onto my ears listening to the raspy mellifluous voice of George Jones, such is my passion for old songs. This also reminds me of the old adage, "old is gold".
---